Board of Directors
The Board of Directors, appointed by the Shareholders Meeting on 27th April 2022, will remain in office until the date of approval of the Financial Statements to 31st December 2024.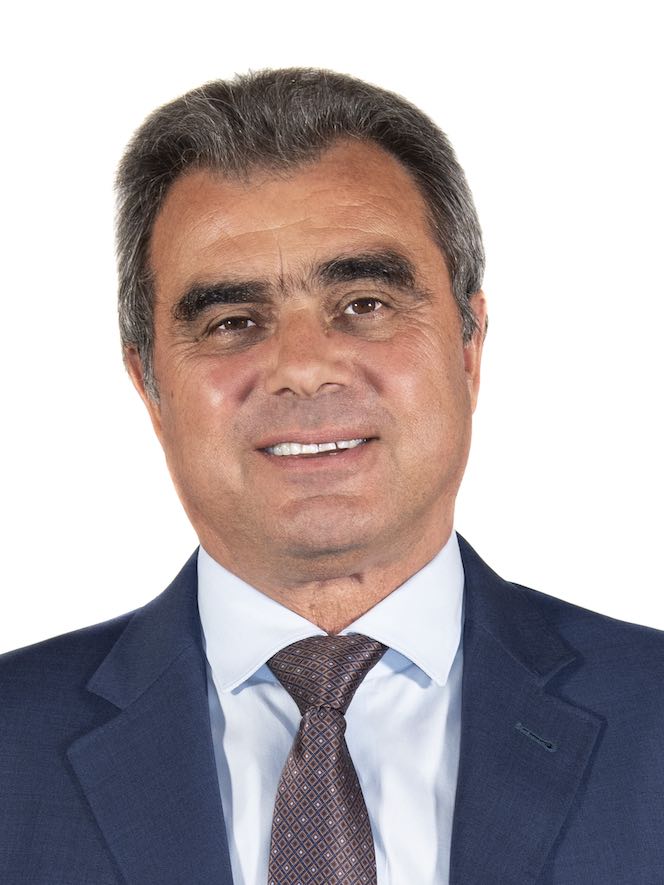 Chairman and CEO
Gianfranco Bellin
Born in Rovolon on 26th December 1956, in 1982 he founded Progettotenda, a craft company active in the production of curtains and awnings for interiors and exteriors. In 1987 he helped create the GIBUS brand with the aim of combining under a single commercial strategy 4 family companies operating in the field of sun screening, and also the creation of Emittente. Since 2012 he has been the CEO of Emittente and in 2016 he also became the Chairman of the Board of Directors. Since 2013 he has been President of ASSOTENDE, the national association of category industries within FEDERLEGNO.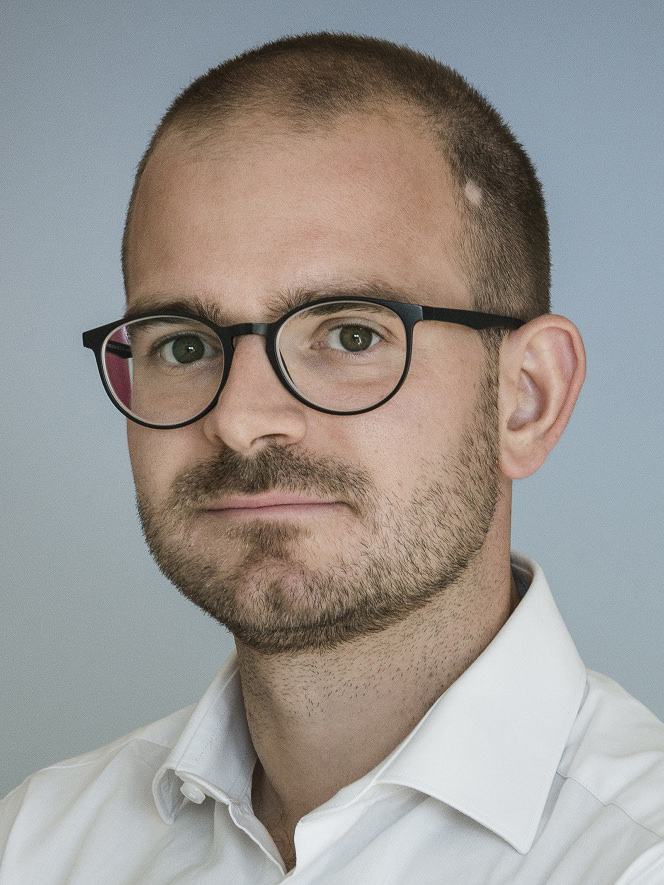 Managing Director
Alessio Bellin
Born in Camposampiero on 6th September 1987, he graduated in Architecture at the IUAV University of Venice in 2012. After some experience as an architect with Italian and foreign firms, in 2013 he joined GIBUS as product design manager. Between 2014 and 2016 he obtained an MBA from the CUOA Foundation in Vicenza. In 2016 he joined the Board of Directors; he operates with specific focus on the Business Development of international markets and coordinating product design.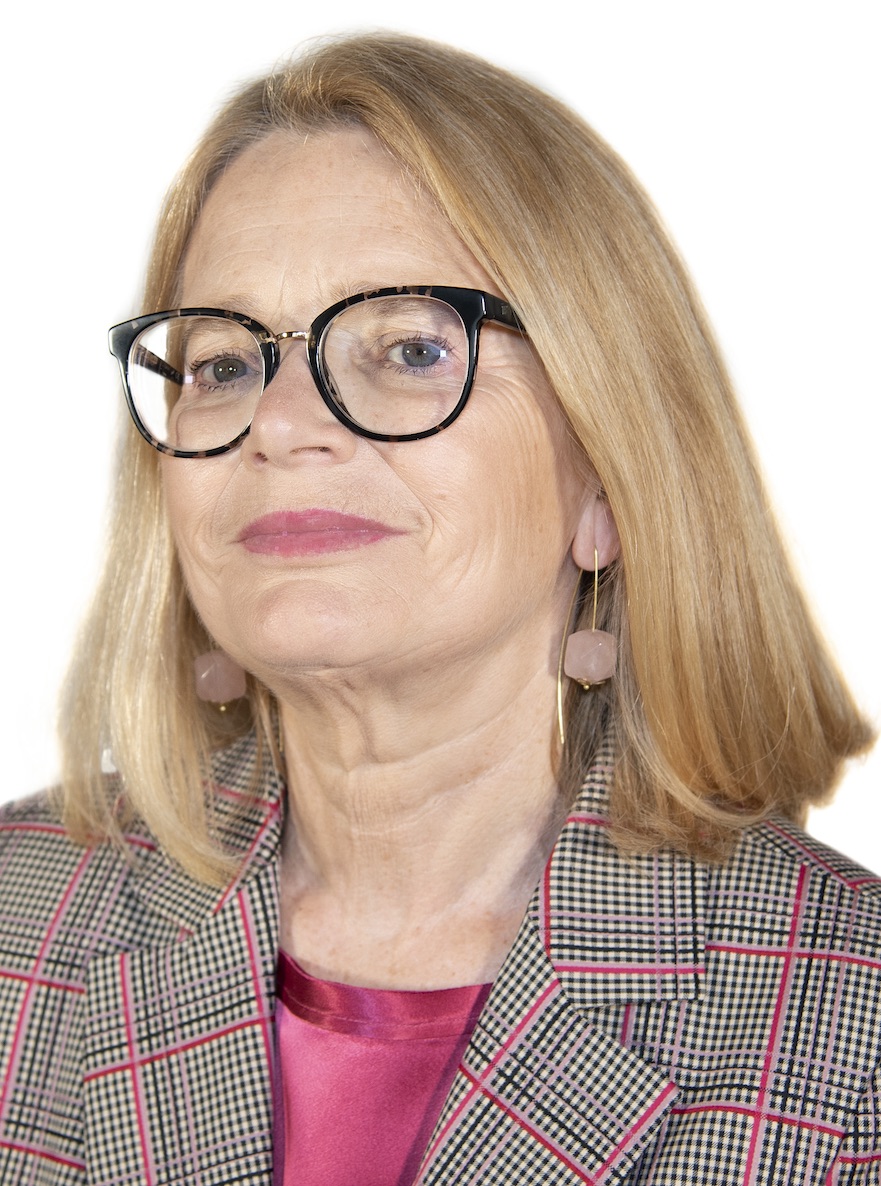 Managing Director
Lucia Danieli
Born in Puerto Cabello (Venezuela) on 2nd August 1958. She graduated in Foreign Languages and Literature at the University of Padua. She contributed to founding Progettotenda in 1982 together with Gianfranco Bellin. In 1988 she joined the Board of Directors with an operational role. In 2008 she was involved in the company merger project that ended in 2012 with the creation of Gibus SpA and in the same year she joined the Board of Directors.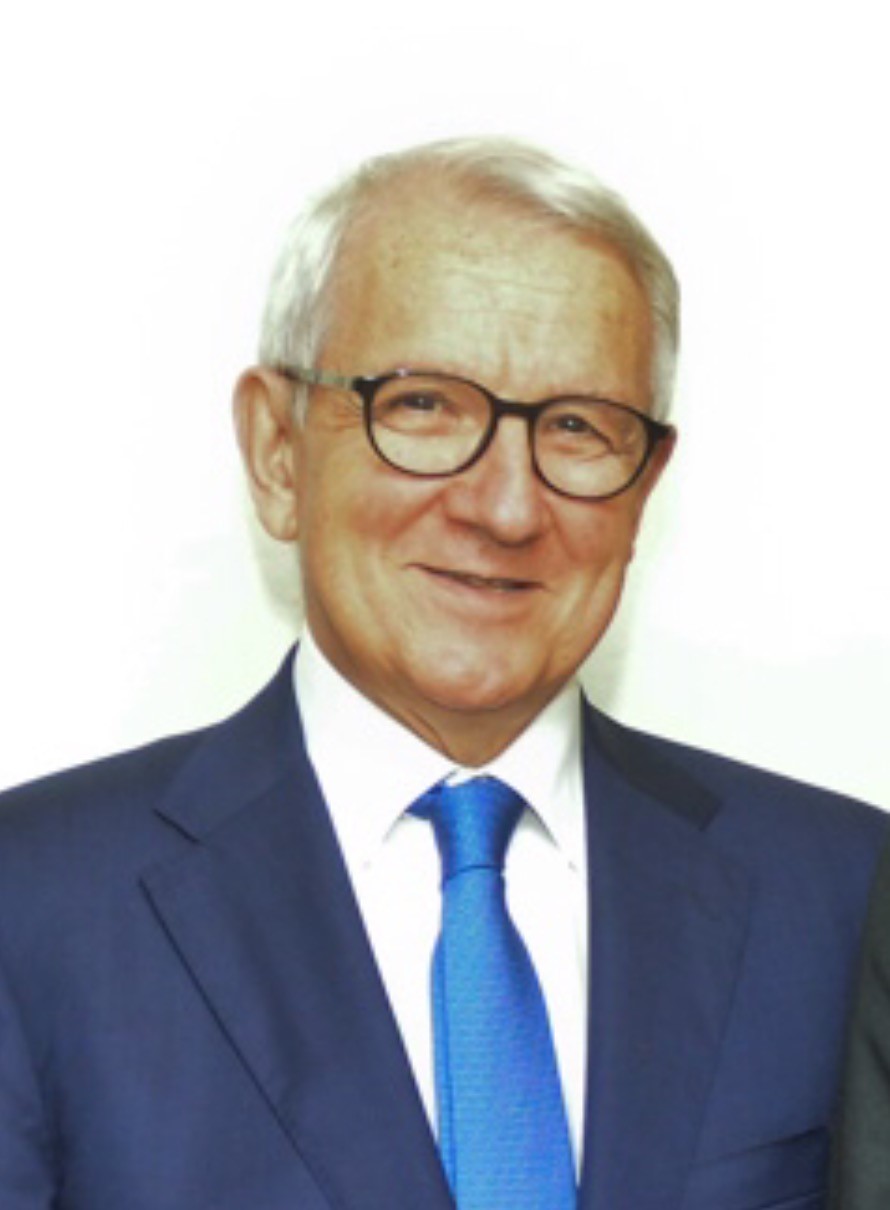 Independent Director
Giovanni Costa
Born in Feltre (BL) on 30th July 1942; he holds a degree in Economics and Commerce. He was full professor at the University of Padua where he held the chair of Business Organization and Business Strategy from 1996 to 2011. He also taught at the Ca' Foscari University of Venice, at the SDA Bocconi in Milan, at the CUOA in Vicenza, at the ESSEC in Paris and was Vice-Chancellor of the University of Padua, in charge of relations with companies and financial institutions, dealing with various initiatives in favour of university start-ups and spin-offs. Together with the role of lecturer and scholar of business-economic subjects, he has worked alongside operational figures: in particular, from 1976 to 2001 he provided professional management consulting activities, taking part in managerial development projects in companies and public administrations. In addition, he holds and has held governance roles in companies and institutions. He is the author of numerous books and essays on topics of business management, organization and strategy and collaborates with various economic-managerial magazines.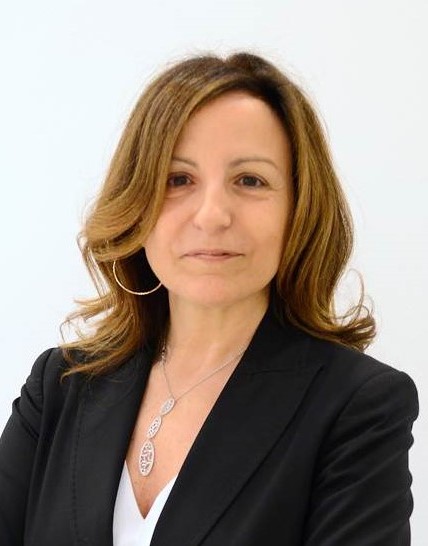 Non-executive Director
Anna Lambiase
A chartered accountant, with a master's degree in finance from the University of Pavia and a master's degree from the Polytechnic of Milan. After international experience in the corporate finance of investment banks, she was CFO of Poligrafica San Faustino, responsible for their stock exchange listing process, and in 2001 she founded IR Top Consulting, the Equity Markets Partner of Borsa Italiana, specialized in advisory for stock exchange listing and opening capital to institutional investors. She gained an important track record with MTA/STAR companies and IPO processes on AIM Italia. She was a promoting partner and investor with GreenItaly1, an SPAC that focuses on green economy. She is member of the finance commission of the Milan Register of Chartered Accountants, and the Advisory Board of Borsa Italiana for AIM Italia. She collaborated with the Gentiloni government to define the extent of tax credits to be applied to SME listing costs. She is a director of various listed companies, providing them with her experience in regulated markets. She is a lecturer at Academy, the training centre of Borsa Italiana LSEG, ELITE, Il Sole24Ore and numerous Italian universities. Author of various IR and financial publications, including "SME listing on AIM Italian and Institutional Investors" (Franco Angeli edition).
Board of Statutory Auditors
The Board of Statutory Auditors was appointed by the Shareholders' Meeting on 27th April 2022and will remain in office until the Financial Statement to 31st December 2024 is approved.
Chairman
Matteo Cipriano
Born in Padua on 10th August 1974, he holds a degree in Economics and Commerce. He is a member of the Board of Statutory Auditors and is statutory auditor in leading corporations in the Veneto region. His work includes studying problems relating to determining intragroup transfer prices, tax due diligence, planning extraordinary operations and corporate reorganizations in the Italian context.
Statutory Auditor
Nicoletta Ghedin
Born in Padua on 19th December 1965, she holds a degree in Political Science. Since June 1994 she has been registered with the Padua order of accountants at no. 662/A and the register of auditors with Ministerial Decree 31/12/1999 – O.G. of 18/2/2000 at no. 113499. Since 1994 she has been working with accounting firms in Saccolongo (PD), providing accounting, tax and corporate consultancy. She has also held the post of statutory auditor and chairman of the board of statutory auditors of commercial and industrial companies. From 2004 to 2007 she was a statutory auditor at the Cooperative Credit Bank; since 2014 she has had her own chartered accountant firm in Mestrino (PD) and since January 2019 another one in Schio (VI).
Statutory Auditor
Giovanni Fonte
Born in Padua on 3rd June 1973, he holds a degree in Economics and Commerce. He has been a chartered accountant at PwC Italy Srl, Pirola Pennuto Zei & Associates UK LLP, NCTM and Roedl & Partner Italy.
Assistant Auditor
Gesuino Vanetti
Born in Belvedere Marittimo on 27th August 1970, he holds a degree in Economics and Commerce. He deals with tax consultancy with particular regard to direct taxes and VAT for both international and national groups. His work includes the analysis of civil and fiscal issues, both national and international, and the relative opinions. He also deals with extraordinary corporate reorganization operations, as well as tax due diligence activities. He is also a statutory auditor in leading corporations.
Assistant auditor
Federica Stramezzi
Born in Padua on 15th December 1986, she holds a bachelor's degree in business administration and a master's degree in economic and business development. She has worked as a chartered accountant with Studio Martini Commercialisti and Rodl&Partner Italy. She is a legal auditor registered under n. 180191 M.D. 07/11/2018.